TRADE AND COMMERCE

TOURISM INDUSTRY
The Province of Rizal is gifted with beautiful attractions consisting of waterfalls, natural springs, rock formations, the panoramic view of Sierra Madre Mountain ranges and Laguna de Bay, colorful festivities, lush sceneries, golf and country clubs, resorts, restaurants, hotels, among others, which give life to the tourism industry of the province. One of the most interesting tourist destination in Rizal province is the Petroglyphs in the Angono-Binangonan Boundary. This is a World Heritage Site where there are about 127 drawings of animal and human figures engraved in rock said to be dated back to circa 3000 B.C., is the most ancient Filipino relic ever discovered. Click TOURISM to discover more.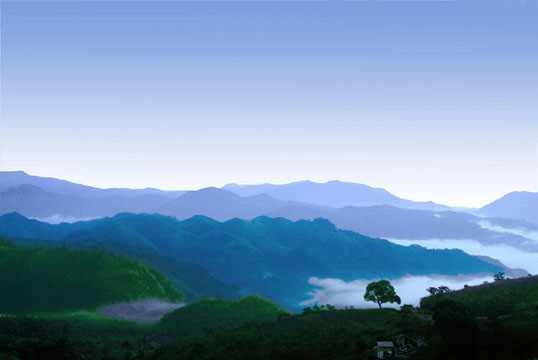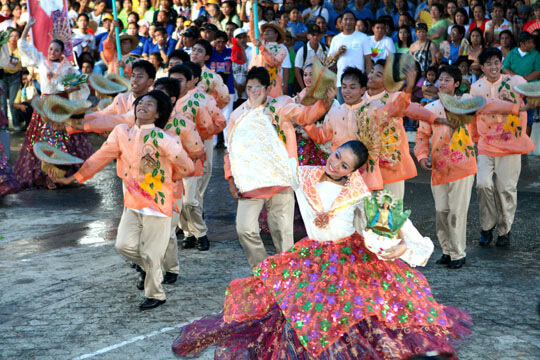 MALLS AND COMMERCIAL CENTERS
The Sta, Lucia East Grand Mall, SM Malls with sub-store chain SaveMore, Robinsons Malls, Cherry Foodarama, Shopwise, Puregold, Budget Lane and other commercial centers are among the major chains of malls and commercial establishments in the business districts of Metropolitan Cities of Manila that are now growing fast in the Province of Rizal.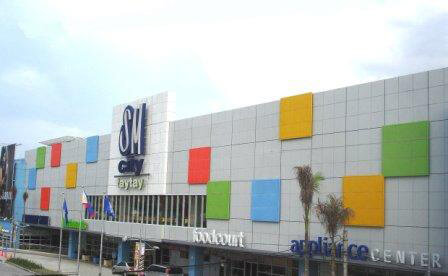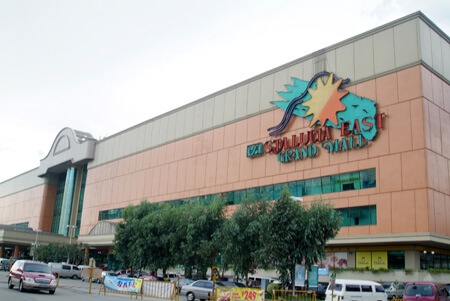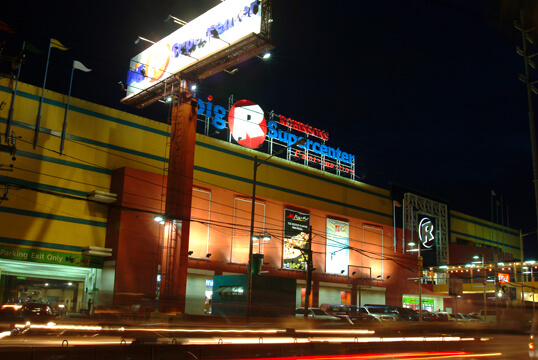 WEARABLE INDUSTRY
The wearable industry dominates the major type of industry registered in Rizal. It comprises of textile, garments and leathergoods.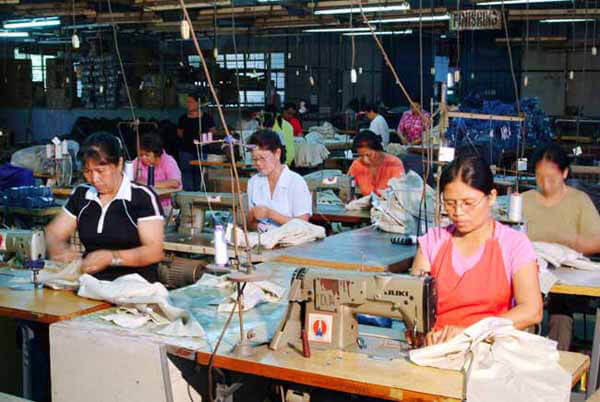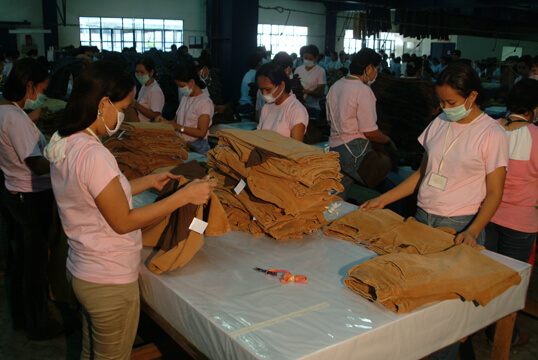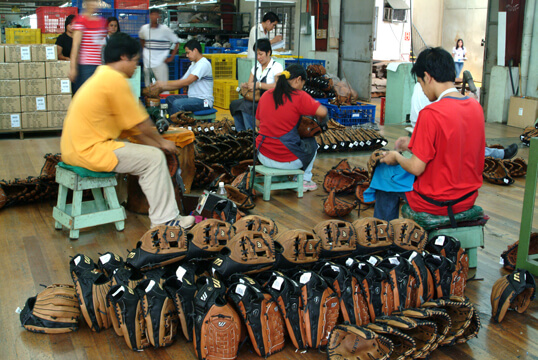 MANUFACTURING INDUSTRY
A significant number of large and heavy manufacturing firms producing diversified product lines such as cement and concrete products, textiles, paints & chemicals, metal and steel products, electrical and electronic products and cars assembly are found in the province. Also food and beverage manufacturing industries are among the top line of industries in Rizal. These companies are also catering in the export market.



MINING INDUSTRY
Rizal province is rich in substantial amount of non-metallic mineral deposits like rock aggregates, volcanic tuff, limestone, marble and guano/rock phosphate. These mineral deposits are usually the major components of construction materials which can fuel other potential industries and economic activities in the province.

The availability of red clay and the large deposits of raw materials in Antipolo City, Tanay and Baras in the form of limestone, dacite, diorite, siliceous sand and shale-sandstone are used for the manufacturing of cement. These materials can also be made into terra cotta, ceramics, tiles and bricks.



MICRO, SMALL AND MEDIUM SCALE ENTERPRISE
Aside to garments, Rizal is a home to more that thousands of micro, small and medium scale enterprise which varies from handicrafts, woodworks, food processing (making of traditional native foods & delicacies), toys, novelty items and bamboo crafts which contributes higher income and number one in the employment generation in the province.




HOUSING AND REAL ESTATE DEVELOPMENT
Large expanse of land are available for housing and other real estate development projects. Well-developed residential projects ranging from exclusive to low-cost housing estates are available for the growing network of labor force.