PHOTO RELEASE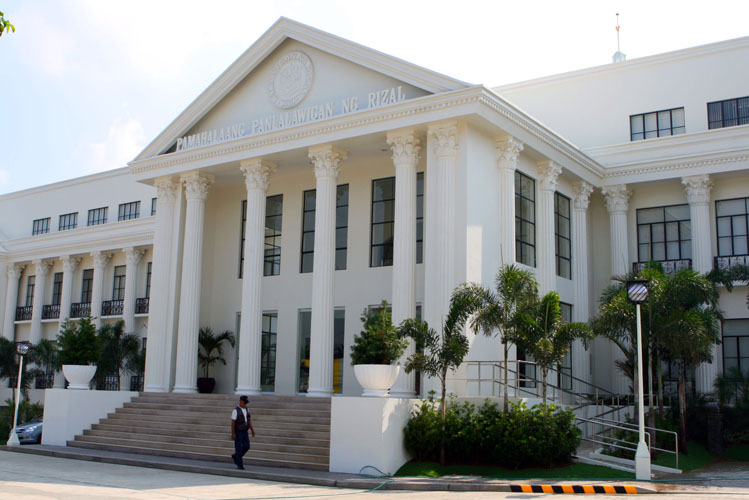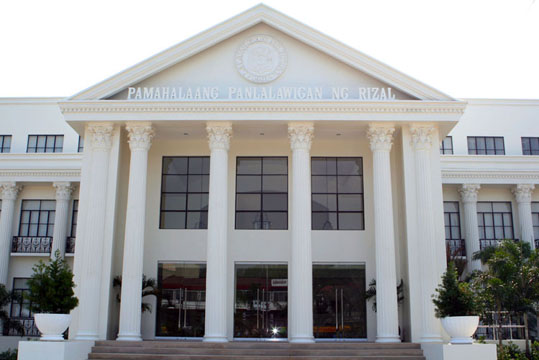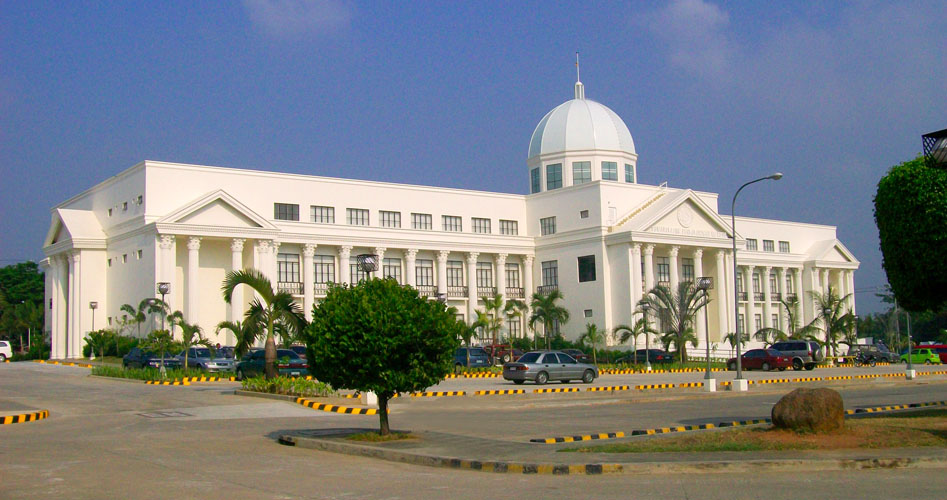 After more than 50 years of having its seat of government in Pasig City, the Rizal Provincial Capitol finally opens its door in strategically located site in Ynares Center Complex in Antipolo City.

The vision of provincial officials and persistent clamor of constituents to have the seat of government within Rizal province's territorial jurisdiction, have finally been addressed. The events that transpired towards the realization of this vision, the answer to this clamor of recognition and intellectual discussion, including the personalities that strived hard to realize this dream.

The new Rizal Capitol Building started its construction in January 2008 and it is inaugurated on March 4, 2009. The building featured its unique exterior, a Greco-Roman Architectural Renaissance Survival design yet it has a contemporary interior comparable to high-end offices in Ortigas and Makati business. It is lying about 8,200 square meters at 5.095 hectares Ynares Center Complex in Antipolo City. The building is equips with security cameras (CCTV), centralized telephone system, fire alarm system and Wi-Fi internet connection.

The new capitol building is the newest landmark in the city of Antipolo.